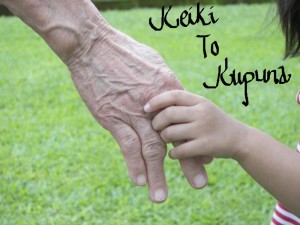 Keiki to Kupuna Foundation (KTKF), is dedicated to helping O'ahu's keiki's and elders of being able to eat regular, delicious meals like other families. An elderly woman dreams of being able to eat three meals a day that she once enjoyed without having to choose between buying food and buying medications. A homeless man dreams of being able to have regular meal and strength to live a normal life.
While The State of Hawaii is often hailed as a paradise of abundance, these most vulnerable members of our community – – our children, seniors and homeless – – continue to be left behind. They live in a disorganized family or life environment and in chronic poverty, which negatively affect their physical and emotional burden that increases existing illness and creates other disorders such as depression.
WE, believe that we cannot stand idle while our community remains in-need. WE, are committed to seeing that the dreams of these and other community members in-need come true and to building a resilient community with strong physical, emotional and social health that overcomes personal challenges through activities. WE, do this primarily by providing hot, nutritious meals and regular personal interaction with those we serve.
Board of Directors
Brian T. Wada – President/Director
Juan "Sonny" Borja – Vice President/Director
Paul Taniguchi -Treasure/Secretary/Director
Patty Kahanamoku Teruya – Secretary/Director